Enphase is known as the market leader in microinverter technology in the solar energy industry. This truly international innovator in energy technology has now added a stand-alone battery solution to its product range.
Enphase batteries are all-in-one AC-coupled energy-storage systems. These batteries are easy to install, safe, and highly reliable. The modular plug-and-play system lets you scale up whenever you want. The battery's lithium iron phosphate composition ensures maximum safety and a long life span.
It allows seamless connection to Enphase microinverters and other solar energy technology to help make the most of the energy supply. The whole system is controlled by the Enphase Envoy.
The Enphase battery is available now, while the Encharge-3 and Encharge-10 are expected to become available in 2021.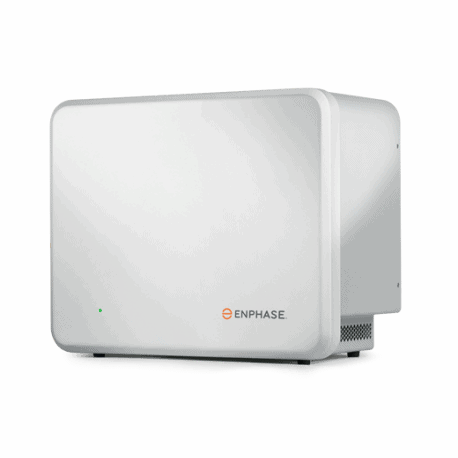 Log into the Natec Client Portal to view the products and place your order