The SMA Sunny Tripower 5000-12000TL-20 is a series of three-phase inverters with 2 MPPTs. What makes these inverters unique is the OptiTrac feature that lets you limit the effect of shading. Besides the Bluetooth communication, the inverters from this series also come with SMA Webconnect that lets you monitor system performance. The following inverters from this series are available: STP 5000TL-20, STP 6000TL-20, STP 7000TL-20, STP 8000TL-20, STP 9000TL-20, STP 10000TL-20, and STP 12000TL-20.
These inverters come with a 5-year warranty as standard. The warranty is easy to extend to 20 years. You can choose between Comfort and Active. Besides the SMA Sunny Tripowers, the Sunny Boy 1.5 / 2.5 and Sunny Boy 3000-5000TL-21 are also available at Natec.
If you have any questions about SMA's service arrangements that you need answered right away, please check the SMA Online Service Centre, click here.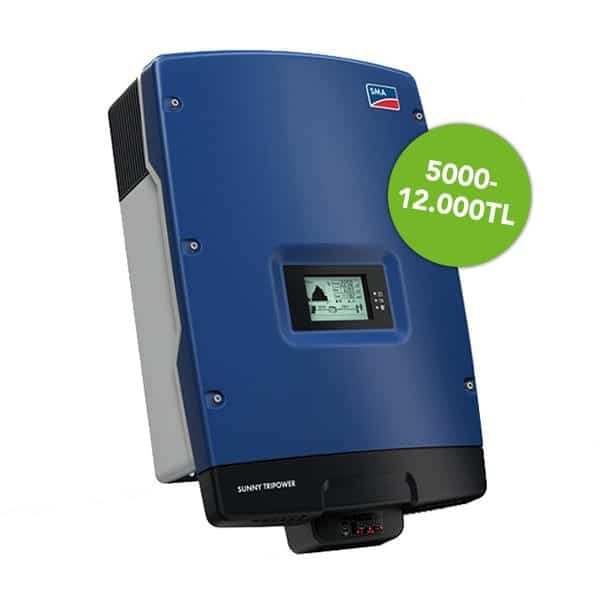 Log into the Natec Client Portal to view the products and place your order