Complement your solar order with a communication solution by TP-Link. Our selected range of TP-Link products will make it easier to put the finishing touches to your solar project thanks to their easy installation.
The TP-Link TL-PA4010 KIT AV600 Nano Powerline adapter is the ideal solution when you need a cable connection to an inverter. This adapter makes the Internet connection available in every space indoors by using the electrical wiring in the home.
Troubleshooting?
Take a look at the FAQs on TP-Link products or contact them directly by calling +31(0)30 6038735.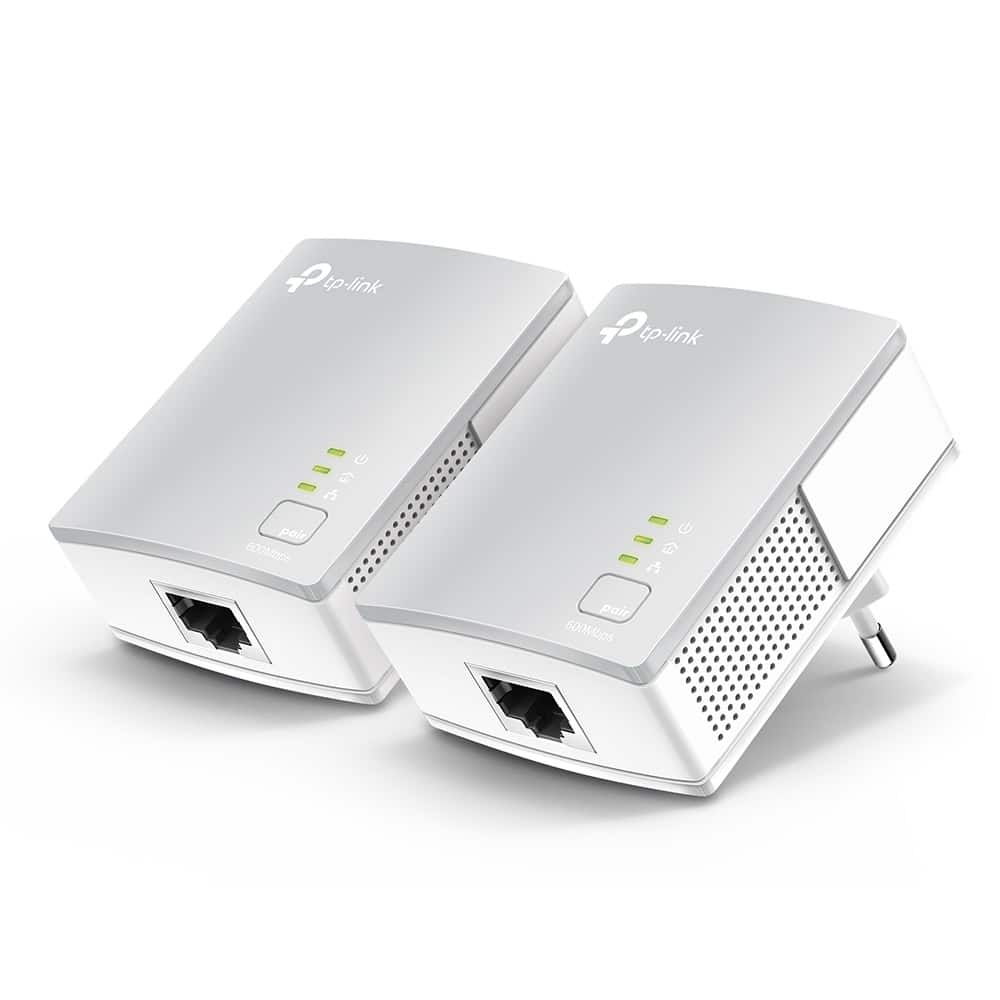 Log into the Natec Client Portal to view the products and place your order