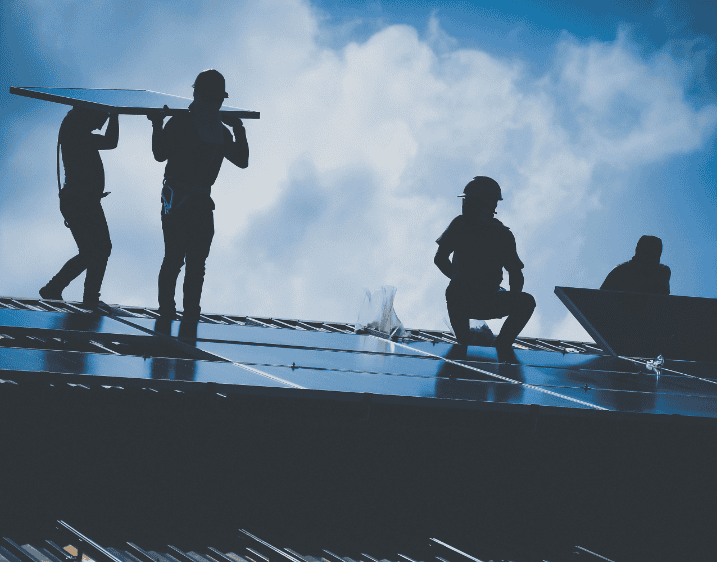 For the solar fitter
We are there for you and your solar fitters. We are happy to help you out, come up with ideas for the future, the development of your business and potential opportunities. Natec serves professional installation companies who are successfully engaged in solar. We build up a long-term relationship with them, in the course of which we proactively advise them on technical, organisational and commercial matters.
Become a customer
Log in to the Natec Client portal to view the active panels and place your order directly.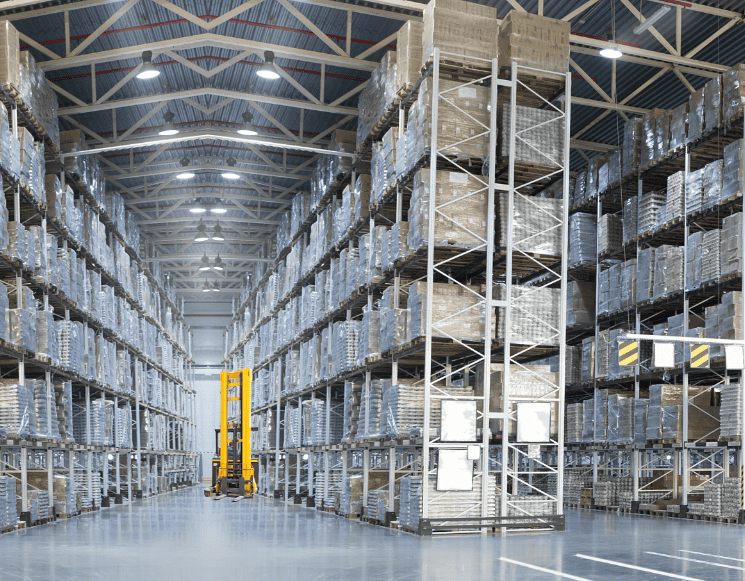 Availability & continuity
As a market leader in solar, we see what the future holds. With a wide range of solar panels, inverters, batteries and installation material, your fitters can always get on the roof.
We have space and stock to move with the market and take you into the expectations and forecasts, so you won't be faced with any surprises.
Product range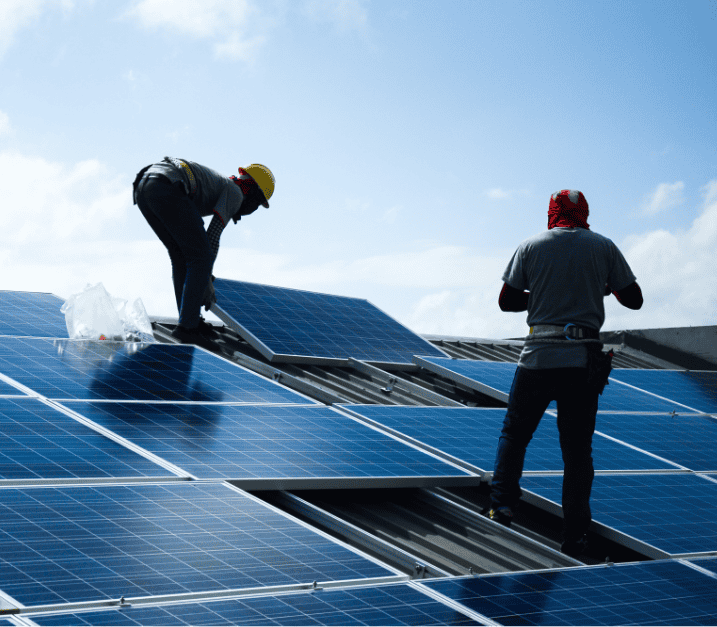 Our suppliers
We enter into long-term relationships not just with our customers but certainly also with our suppliers. We proudly partner with the best manufacturers. They are the determining players  who are at the forefront of product development and who offer the highest quality and security.  The same quality and security we offer you.
View our brands
Meet the committed and experienced employees of Natec.