SolarEdge offers battery solutions with unique monitoring capabilities to efficiently manage self-consumption according to your preferences. The product portfolio includes single-phase and three-phase hybrid inverters, Storage Interface, and additional Smart Energy products.
SolarEdge's Home Hub Inverter represents the ultimate form of energy management. This advanced inverter seamlessly coordinates PV production, battery storage, backup power supply during outages, and intelligent energy applications.
Connect the Home Hub Inverter with a Home Battery and the Backup Interface to provide homeowners with full or partial backup power in case of grid interruptions. This inverter is available in single-phase (3kWh-6kWh) and three-phase (5kWh-10kWh) options.
Experience enhanced efficiency, flexibility, and safety.
– Easy installation via the SolarEdge SetApp
– Advanced safety features
– Built-in panel-level monitoring
– Up to 200% DC oversizing for maximum yield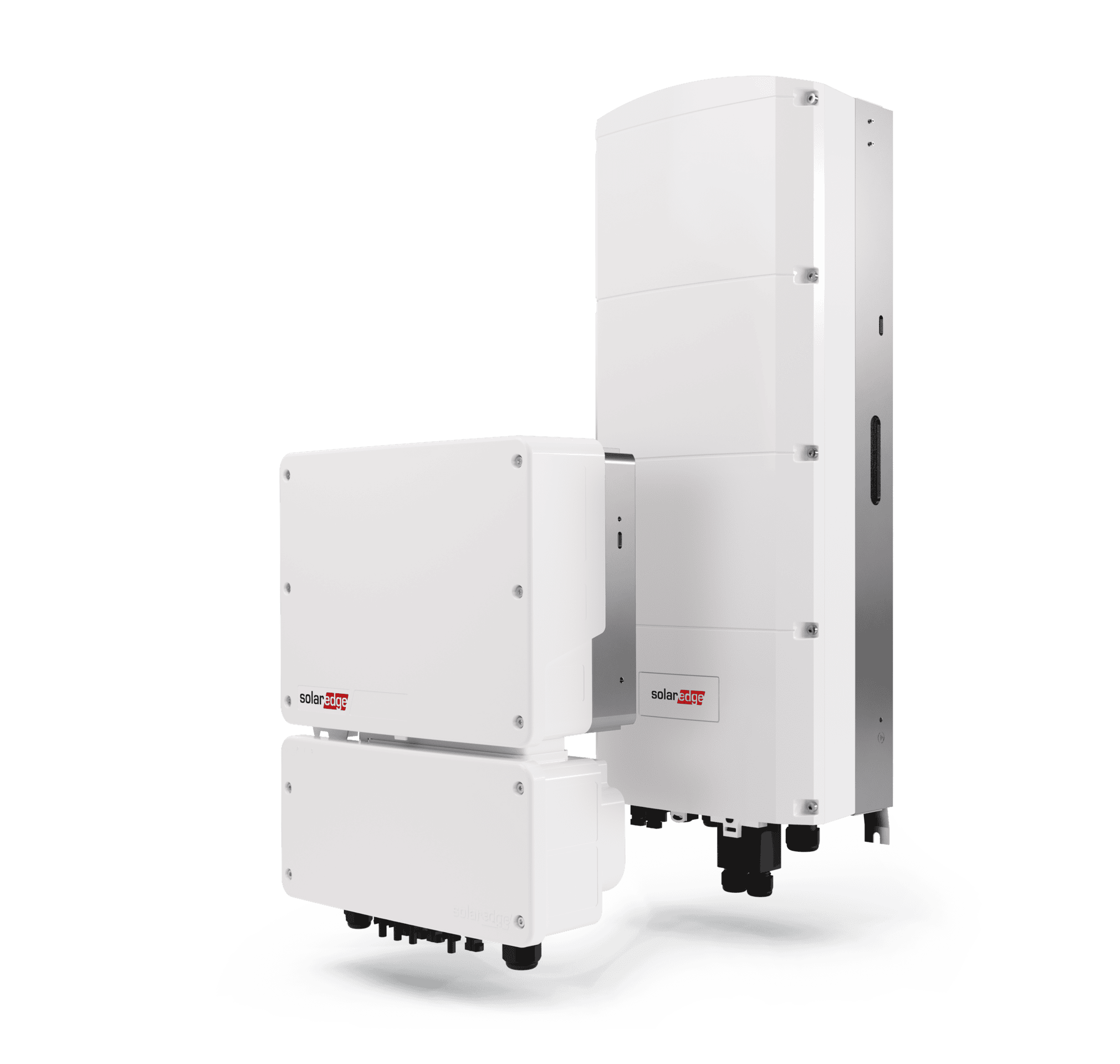 Log into the Natec Client Portal to view the products and place your order